page start
Fresh Start
Seasons are changing. You're holding onto the last bit of sun, and trying
not to think about winter. What to wear? Let us ease you back in.
SHOP THE EDIT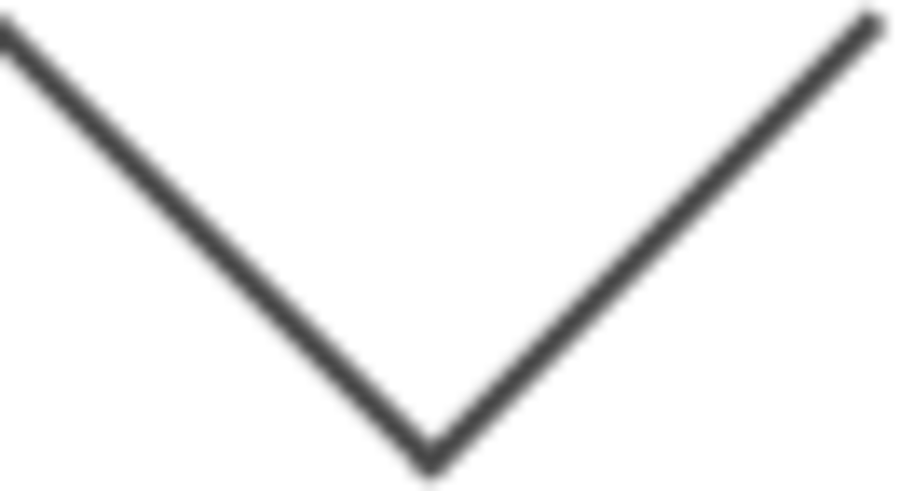 Lighter jackets for now - the shearlings will have to wait.
Knitwear to throw on. And upgraded denim - we've lowered its
environmental impact. Wear it all year round.
A conscious new uniform of recycled materials and vegetable-tanned leathers.
High-quality pieces, made for more than just a few months. It starts here.
The Edit
Seen something you like? Get straight to it.