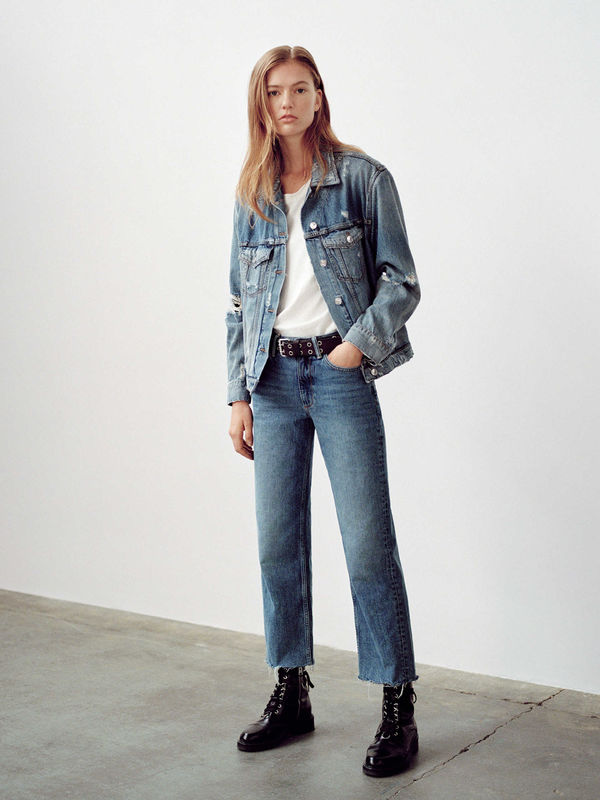 Denim
Guide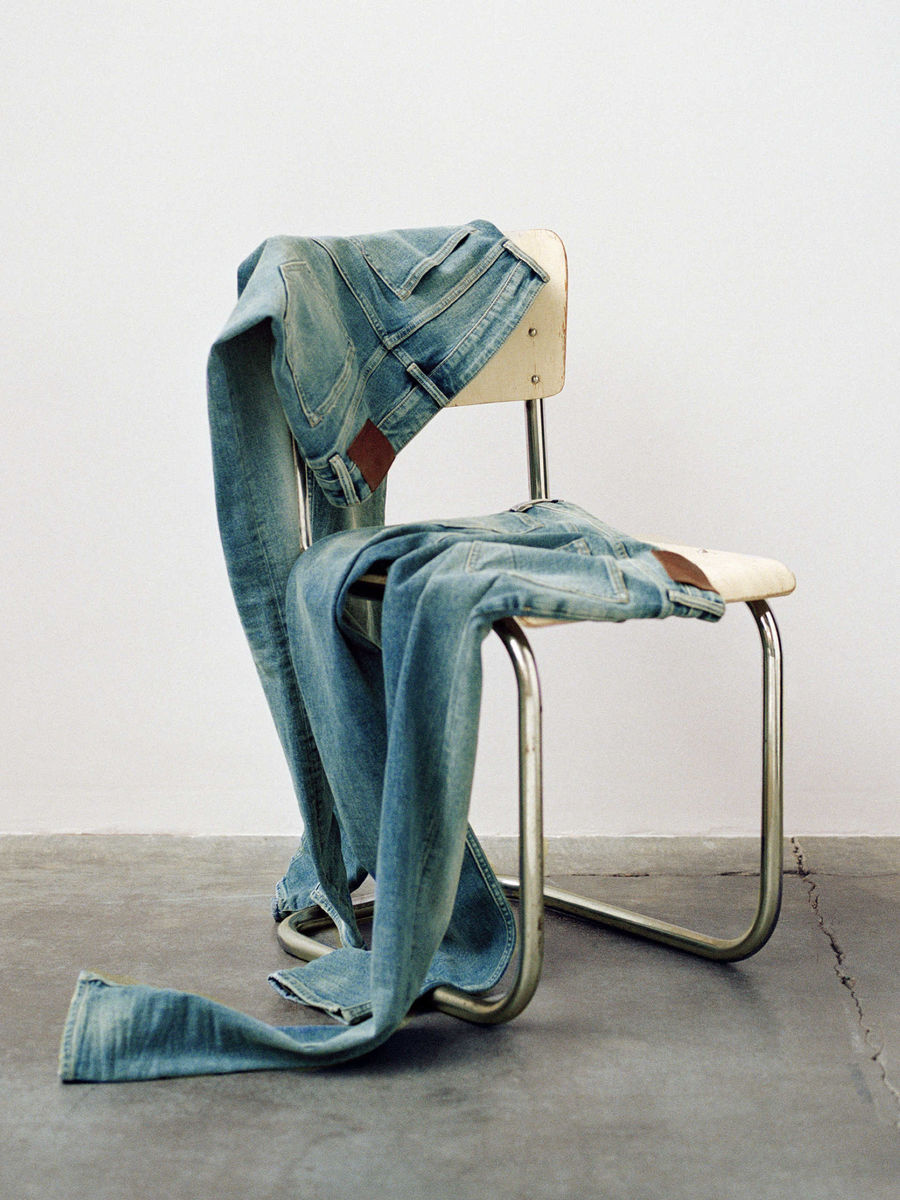 Denim
Guide
The New Collection
Reform technology. The kind that shapes and sculpts. Long-lasting washes. Styles that stay black. New fits in different lengths. With just the right stretch. Great jeans last forever. Find yours.
SHOP NOW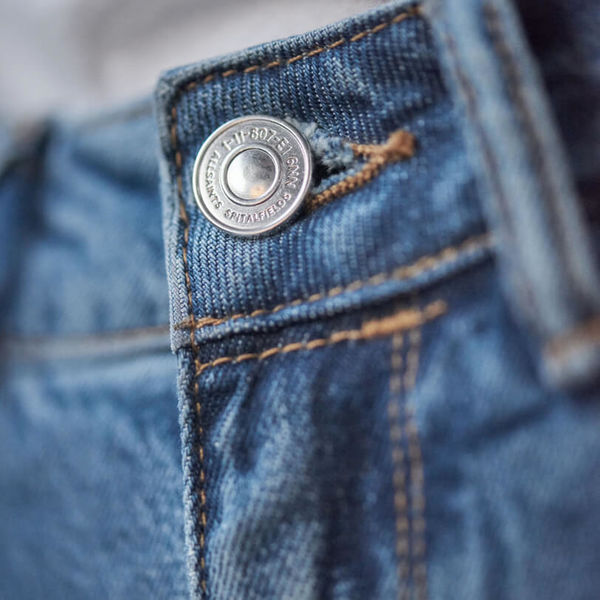 Bespoke
button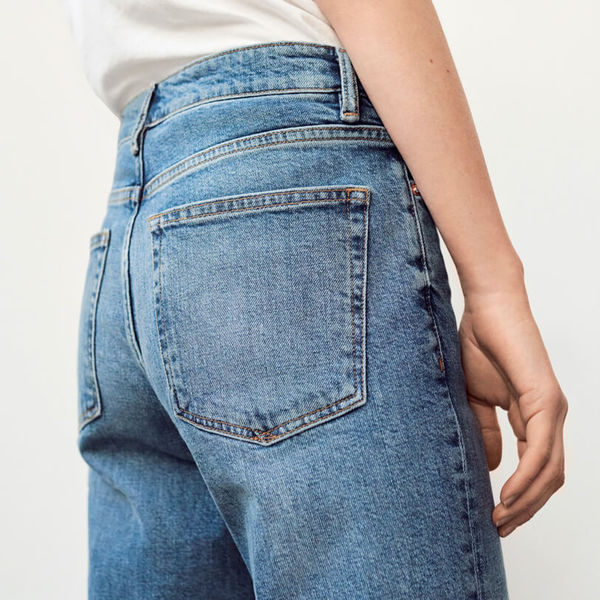 Sculpting
technology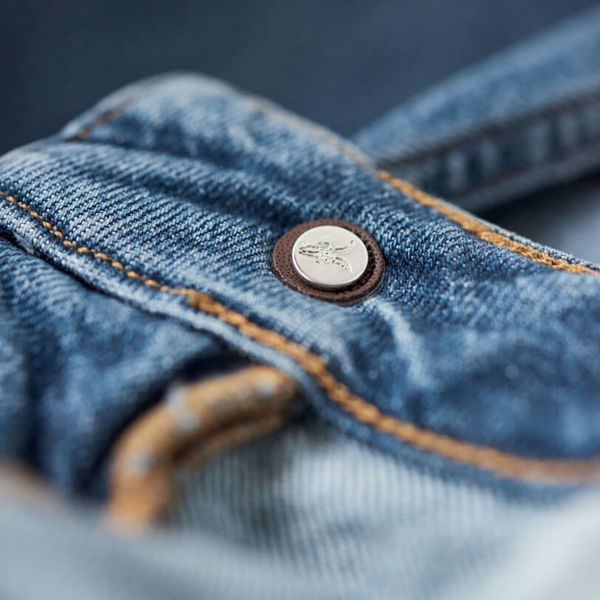 Vegan leather
finishes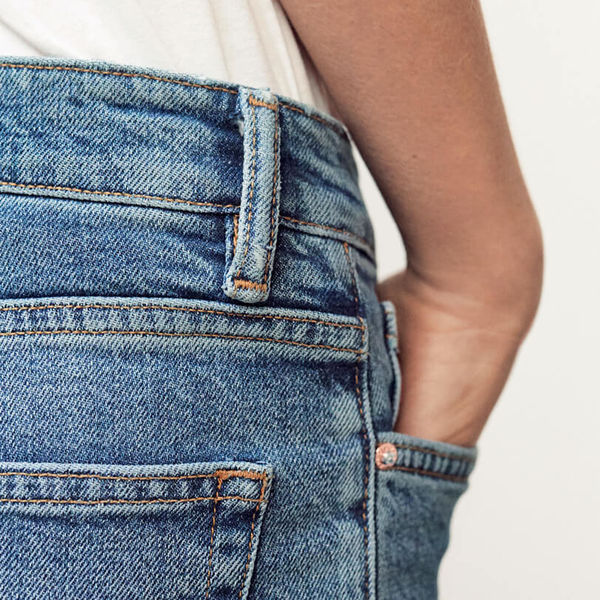 Reinforced
belt loops
HOW TO CARE FOR
YOUR DENIM
How to wash jeans

Wash in cold water. Inside out. And only when absolutely necessary.
Spot clean with soap and water when you can. Use mild detergent to stop the colour fading.

How to soften denim

Soak in cold water. Hang dry. Wear in.

How often should you wash jeans

Retain the colour and shape by washing your jeans as little as possible.
It's kind to the planet. And to your jeans.

Can you put denim in the dryer

Denim put in the dryer breaks down. The colour fades and the shape distorts.
Always air dry your jeans. Natural is better.