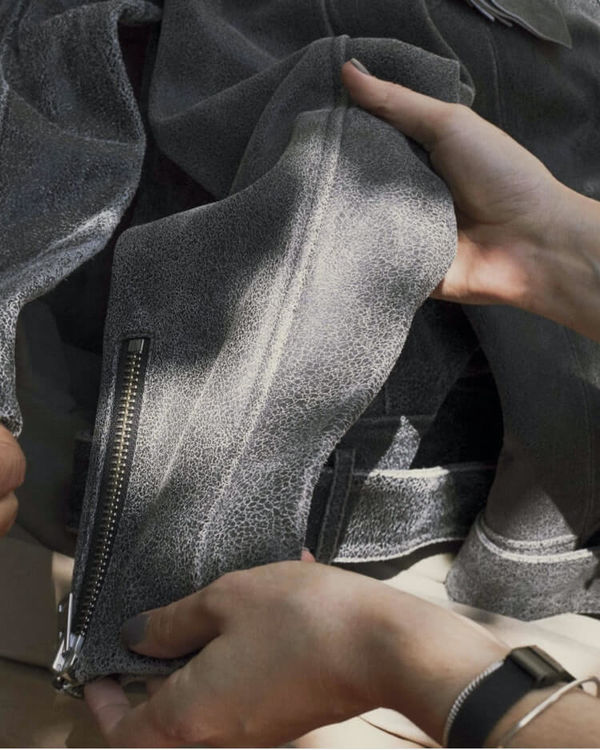 This is how we do it
Timeless designs, expert craftsmanship, and unrivalled attention to detail.
Our leather jackets are iconic. This is how we do it.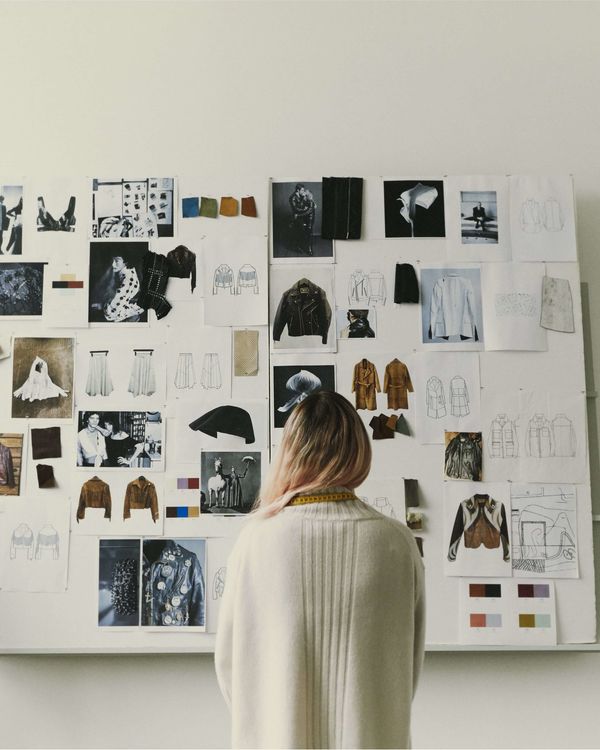 The Idea
It starts with a picture on the wall. The latest
colour palettes, new shapes and detailed
sketches - for inspiration. It's time to bring
our ideas together.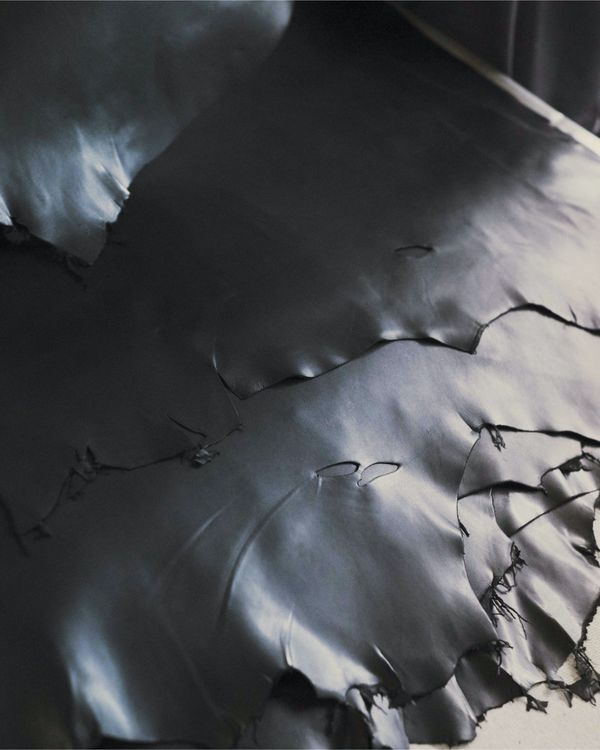 The Leather
As we evolve, so do our products. A renewed
focus on sustainability. There's more of what
matters. Vegetable tanning and chrome-
free leather. It starts here.
Shop Women's Leathers
Shop Men's Leathers
Swipe left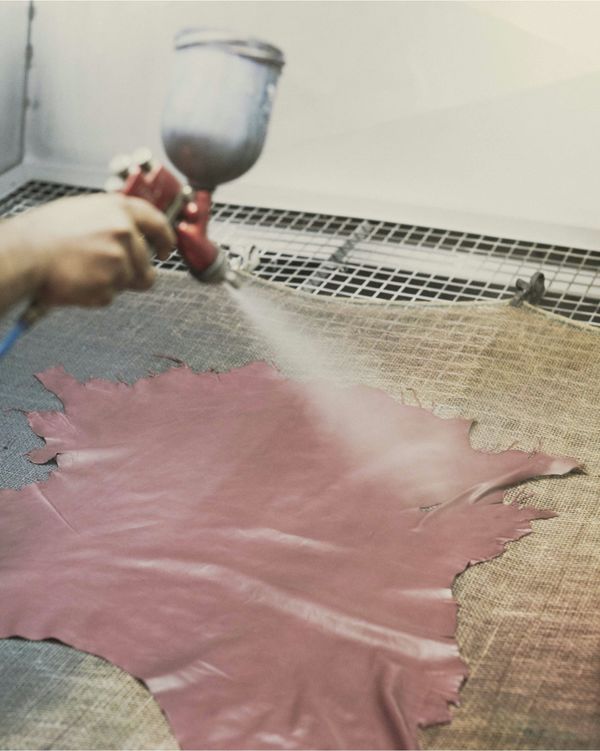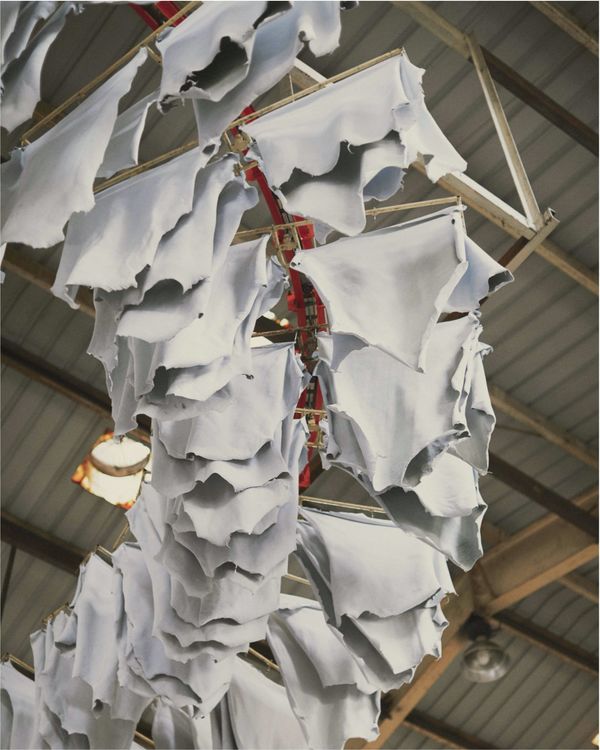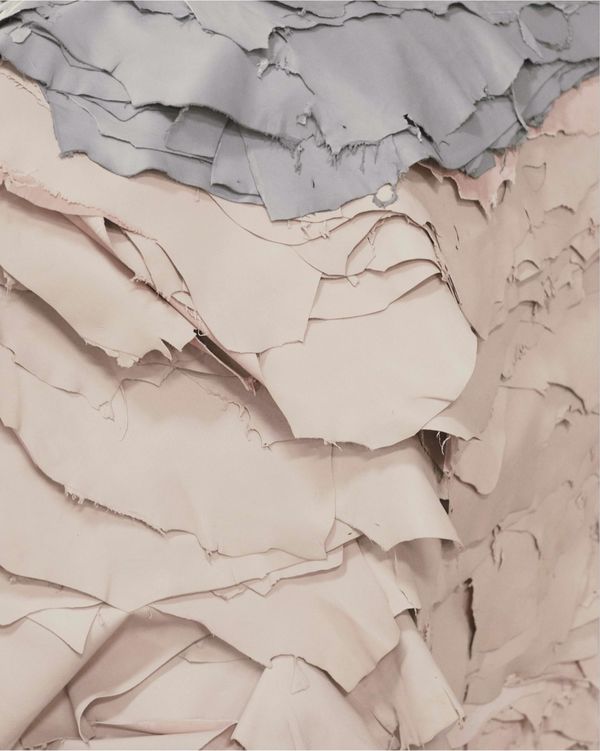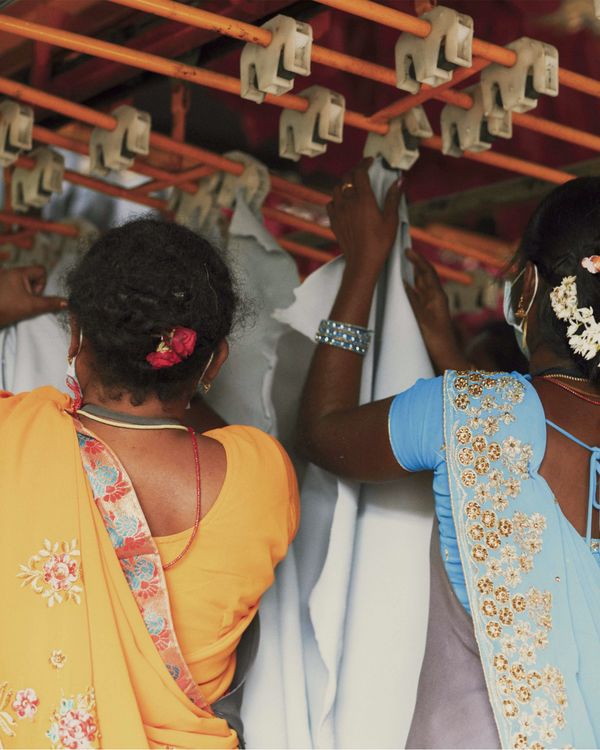 The Tannery
Each leather jacket is treated individually -
that's what makes it unique. Developing each
design hand-in-hand, a team of highly
skilled professionals get to work.
Swipe left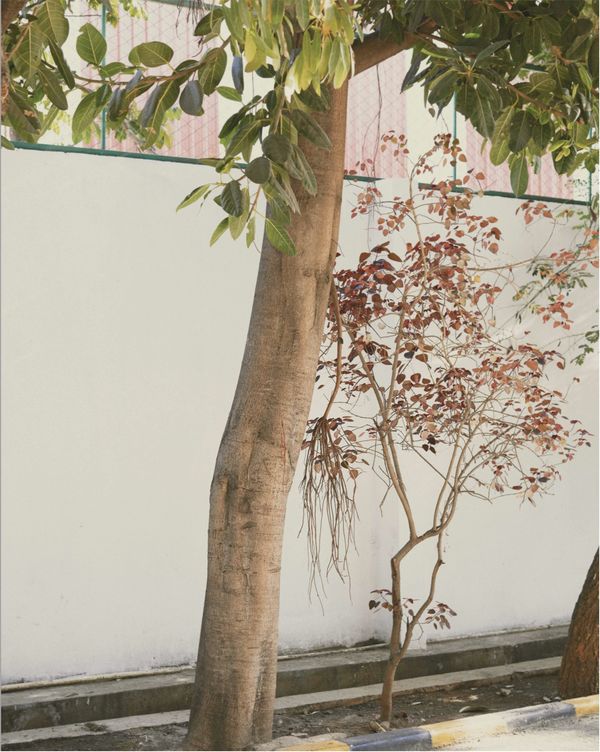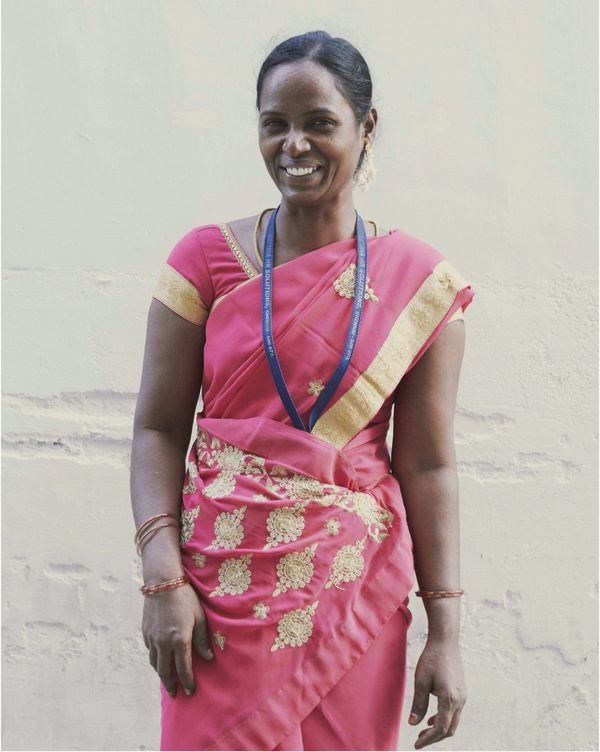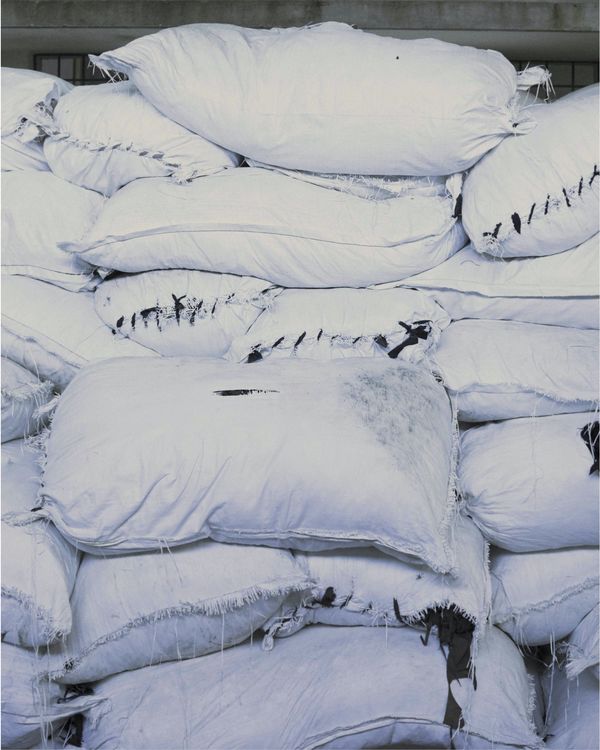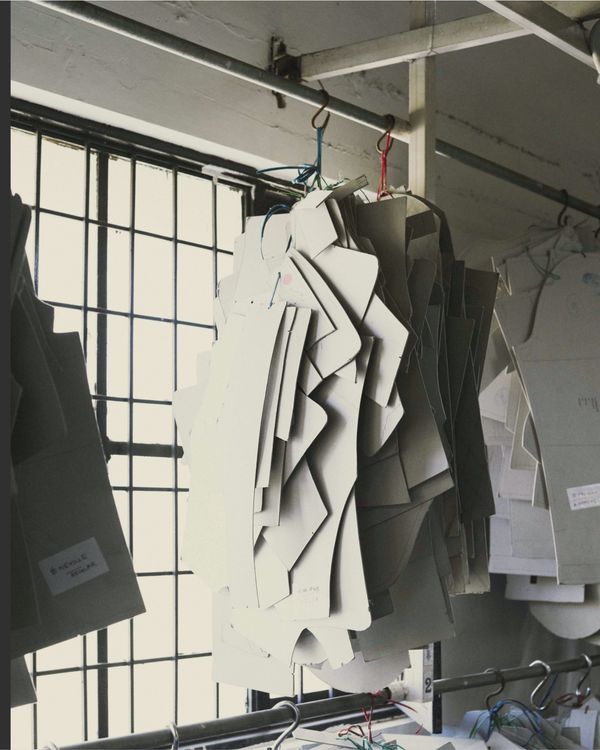 The Fit
Next, it's over to our fit models. We look at
pattern position, measurements, and how it
moves, nothing is missed. We've got high
standards to maintain.
Shop Women's Leathers
Shop Men's Leathers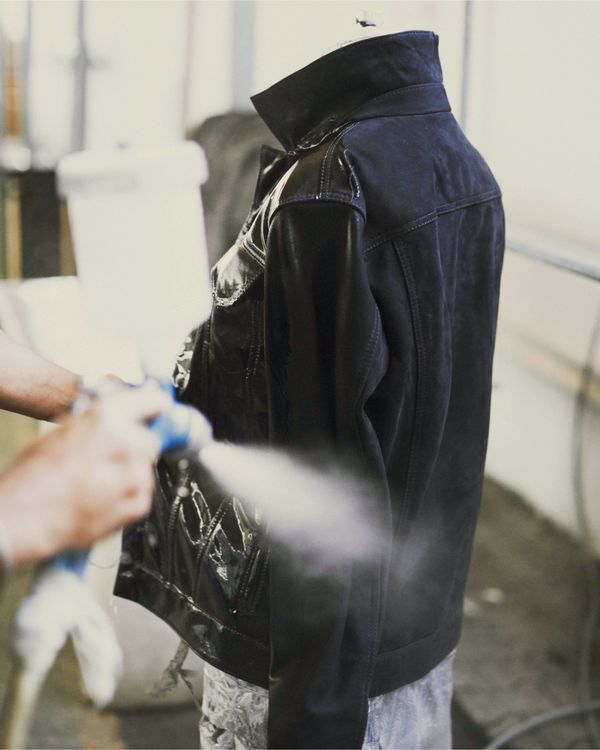 The Treatment
Almost there. By working closely with our
tanneries, we use only the best treatments and
hand-finished details to achieve our signature look.
Swipe left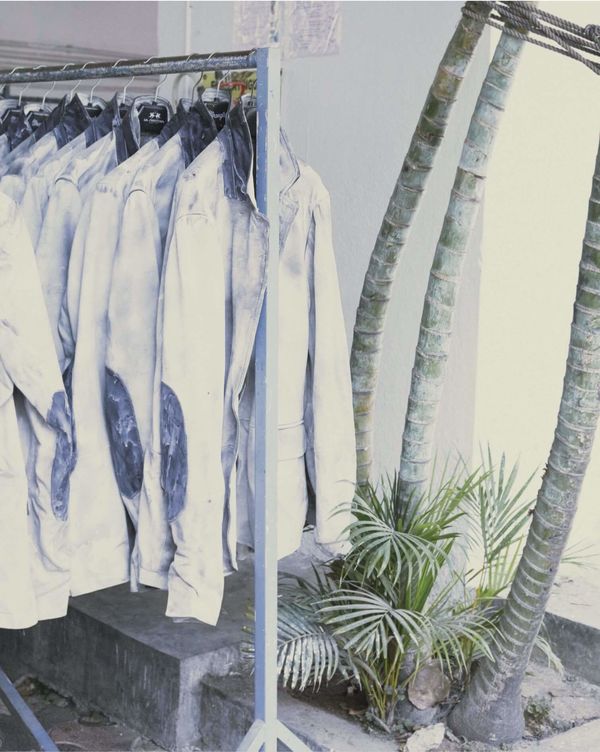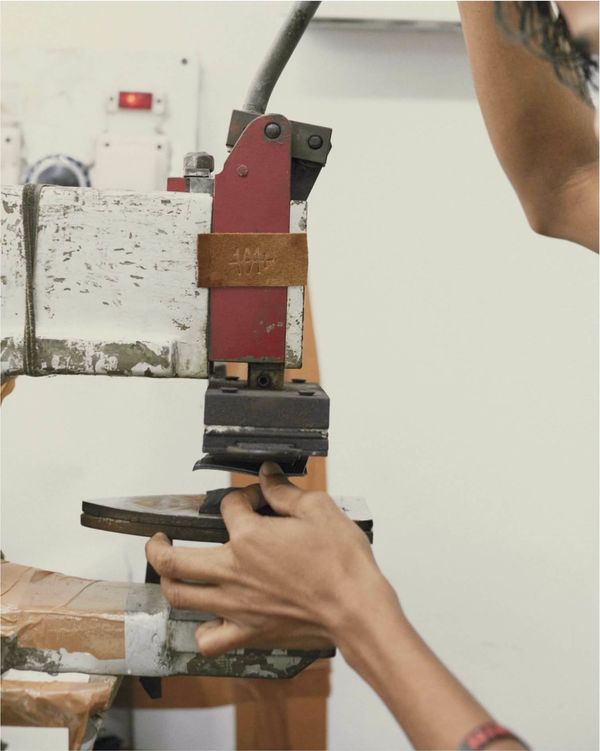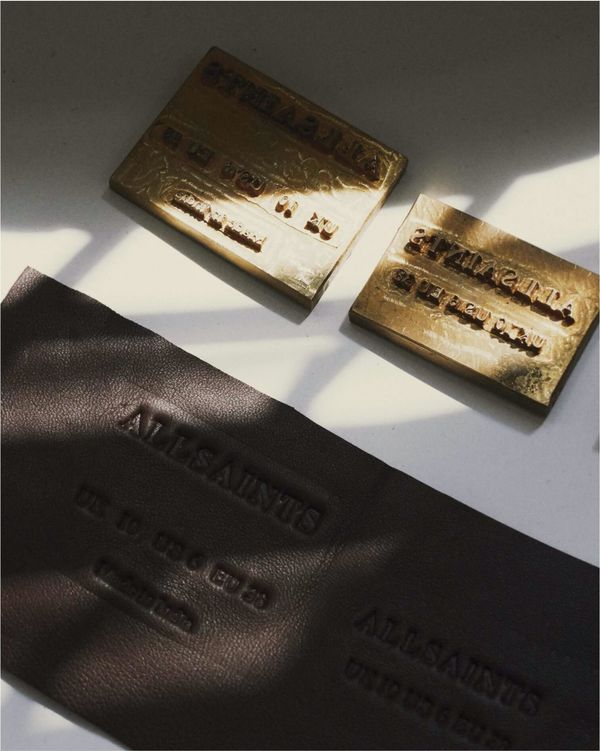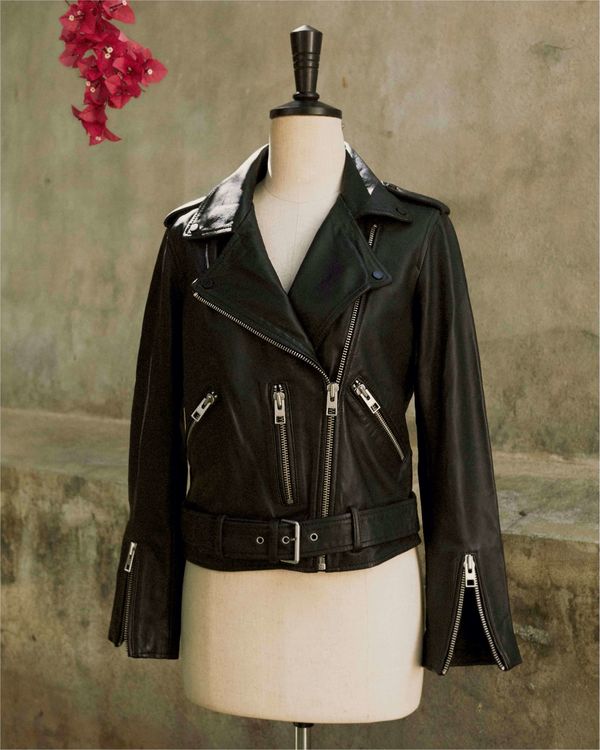 The Reveal
The finished product. After hours of hard work,
the jackets are ready. Delivered to stores across
the world and ready for you.