TAKE ME HOME

Live from The Beehive, California, John-Robert takes to the stage for his LA Session - this is Adeline.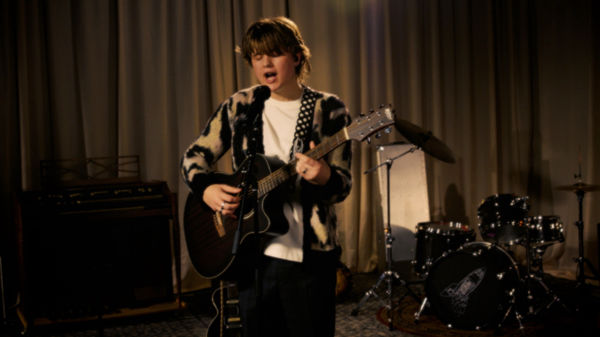 With his warm, folky voice he performs the bittersweet ballad.
A nod to his own
experience with unrequited love.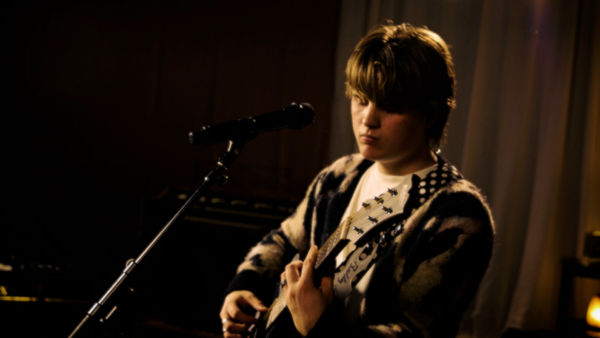 Emotive and stripped back, the purest
acoustics give way
to melancholic lyrics
in this heartfelt search for closure.