Love Fractions
Soulful. Wild. Hypnotic.

Cray plays at The Beehive.
Taking centre stage, for her LA Session.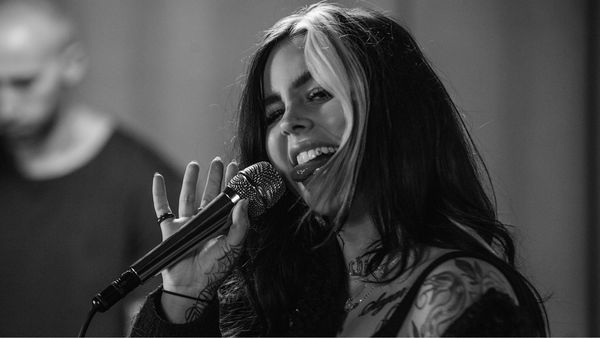 Instantly hypnotising, Fractions draws you in. It's atmospheric, filled with chilling energy and meaningful words. Light and airy notes are offset by strong vocals in this emotional ballad.
"I was the most vulnerable I've ever been and felt like I was giving someone a fraction of my entire self."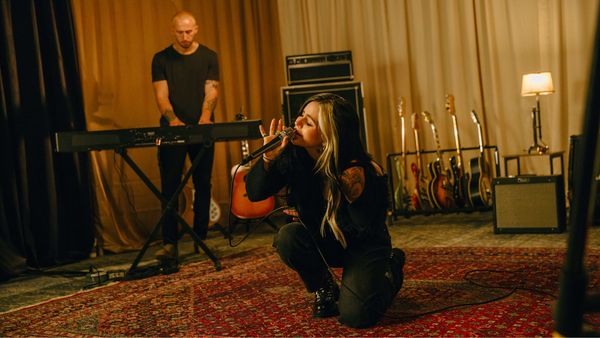 Drawing from personal experiences with wistful lyrics, eclectic percussion and melodic baselines - Cray's electronic dreamland is one of wild abandon, where anything goes.
"This song will forever remind me of how beautiful and precious love can truly be."