DON'T
SETTLE
Inspired. Powerful. Badass.
Ariel Beesley takes to the stage.
Playing at The Beehive, for her LA Session.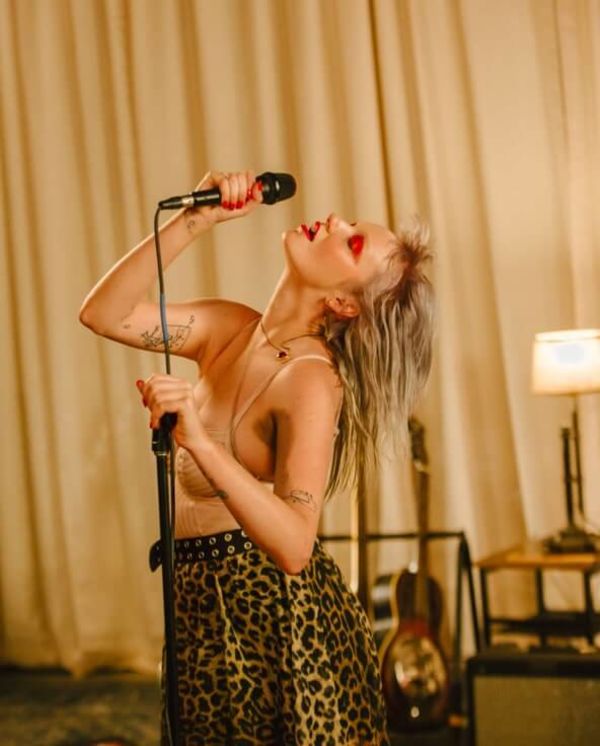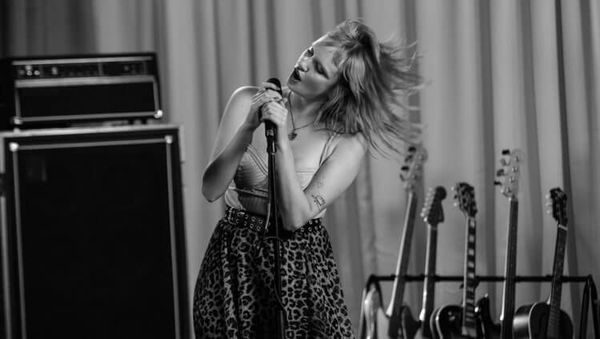 So Baby is a farewell to toxic relationships, and a celebration of future self-love.
Created when she was mad as hell, Beesley channels her anger to cut through the noise.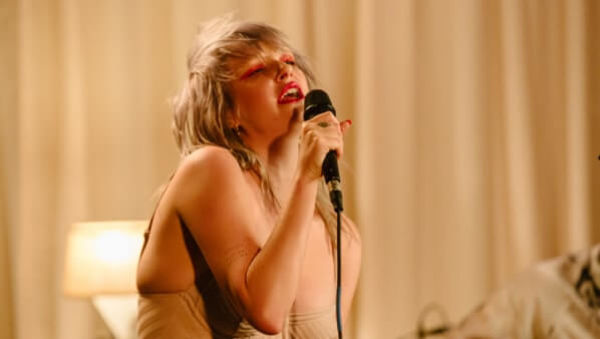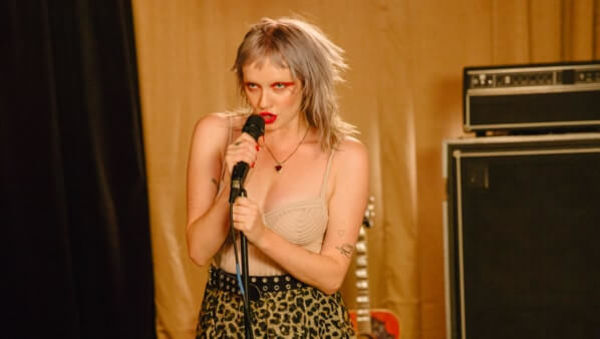 Through music she finds the strength to stand up for herself, to love herself.
The singer-songwriter's final message is one of empowerment - don't settle, know your worth.