Highs
&
Lows
A bohemian powerhouse.
Alexander Jean take to the stage.
This is their LA Session.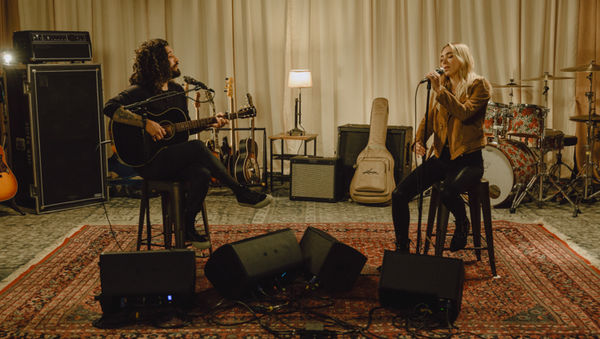 Highs & Lows is a love song without a filter. Beautiful yet raw, it's about the moment you realise the honeymoon period is over. When you start to really get to know each other, and all that comes with it. Undeniably honest, it's a song we can all relate to.