Our new denim collection has it all. Responsibly-sourced fabrics, a wider selection of washes, all the latest fits, and just the right amount of stretch. Great fitting jeans last forever - find your new favourite.
THE IMPORTANT STUFF
SUSTAINABILITY
LOW EIM SCORE
EIM monitors the impact that garment finishing processes have on the environment. We aim to improve the environmental performance of our jeans, paying close attention to water and energy needs, as well as chemical and worker impact.
REDUCED WATER CONSUMPTION
Much of our denim collection is produced in factories using innovative water saving and water recycling processes.
THE BETTER COTTON INITIATIVE
We've partnered with the BCI and are committed to improving cotton farming practices globally.
READ MORE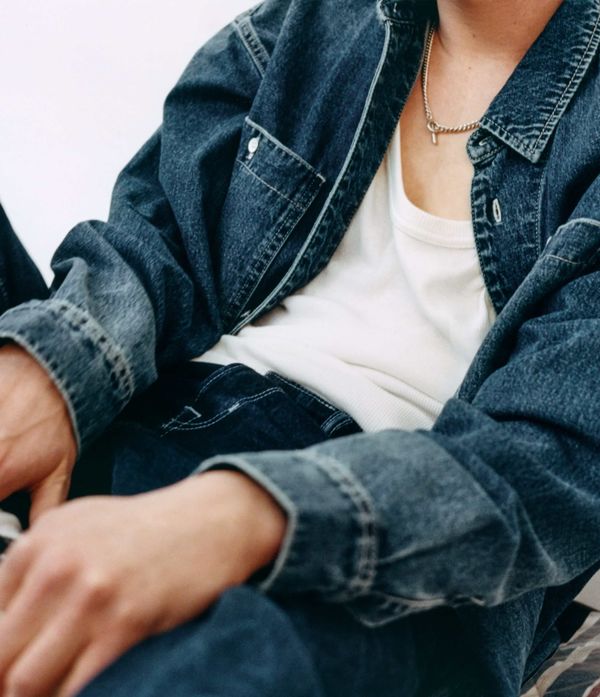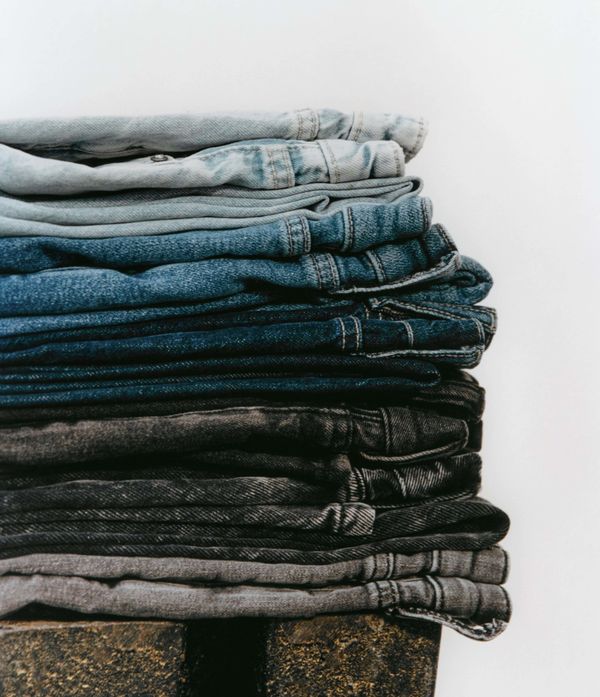 CARE FOR YOUR DENIM
HOW TO WASH YOUR JEANS
Wash in cold water, inside out and only when absolutely necessary. Spot clean with soap and water when you can - use mild detergent to stop the colour fading.
HOW TO SOFTEN DENIM
Soak them in cold water, hang dry and wear in.
HOW OFTEN SHOULD YOU WASH JEANS?
Retain the colour and shape by washing your jeans as little as possible - it's kinder to the planet, and to your jeans.
CAN YOU PUT DENIM IN THE DRYER?
Denim breaks down in the dryer, the colour fades and the shape distorts. Always air dry your jeans - natural is better.