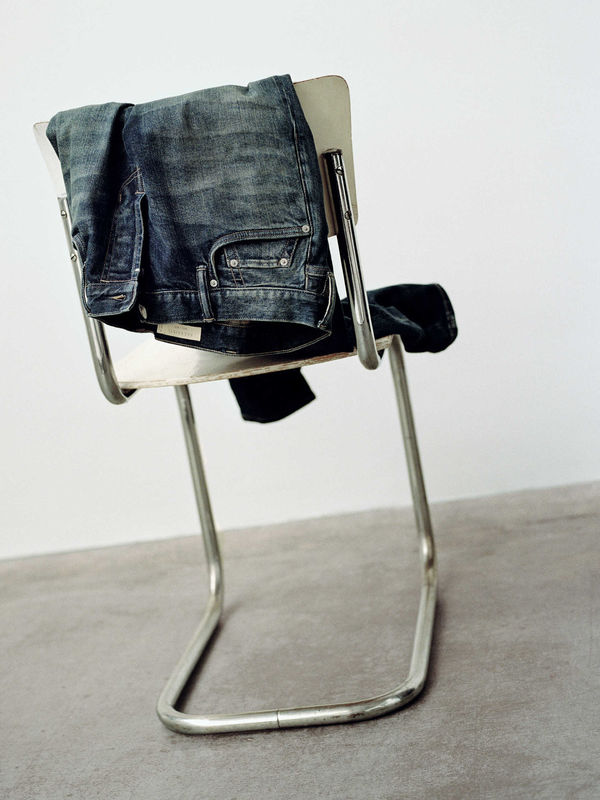 Denim
Guide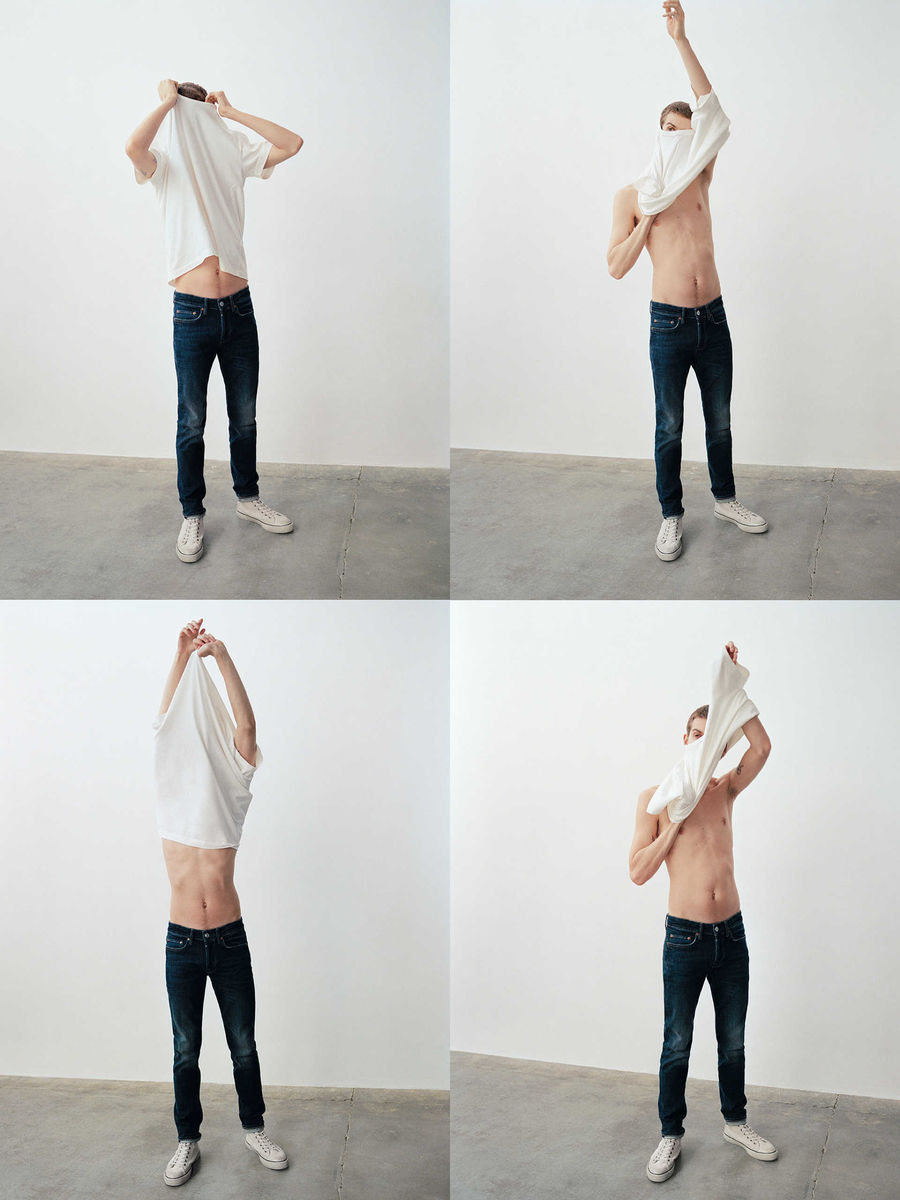 Denim
Guide
The New Collection
New fits. Classic washes. With just enough distressing. Slim cuts. Some are skinnier. The stretch is just right. Great jeans last forever. Find yours.
SHOP NOW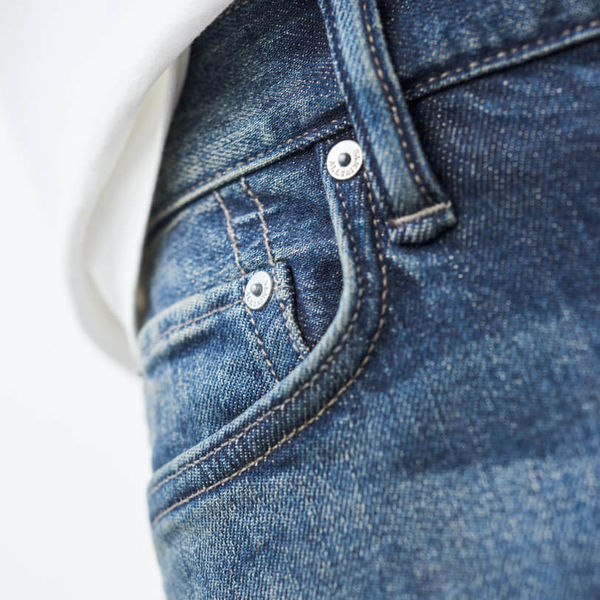 Coffin pocket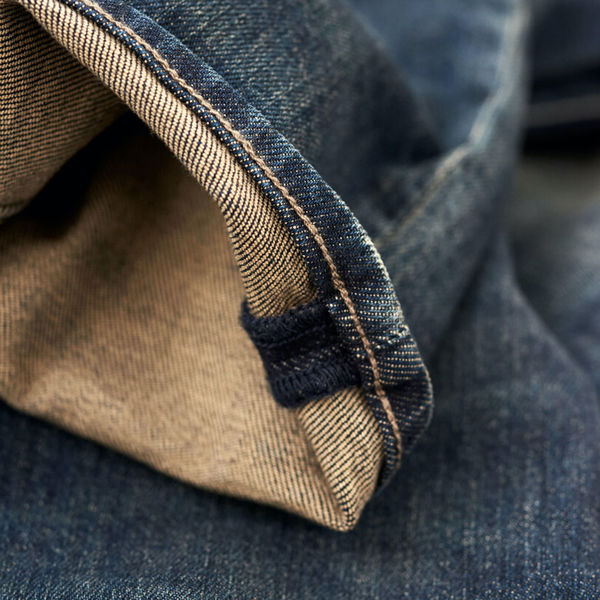 Chain stitch hem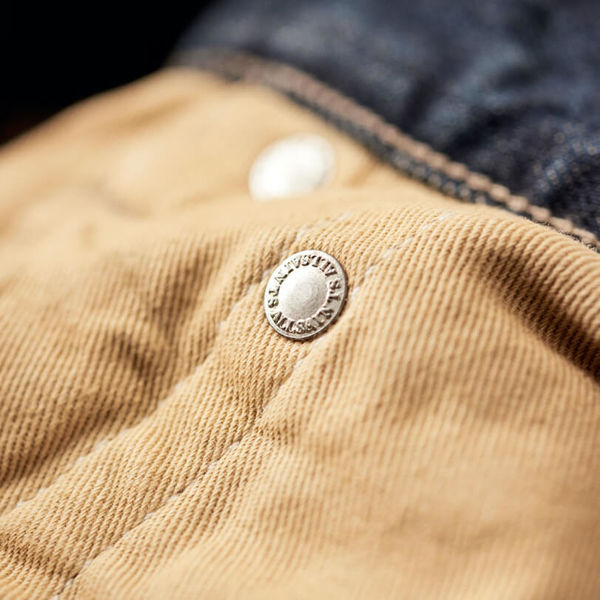 Concealed rivets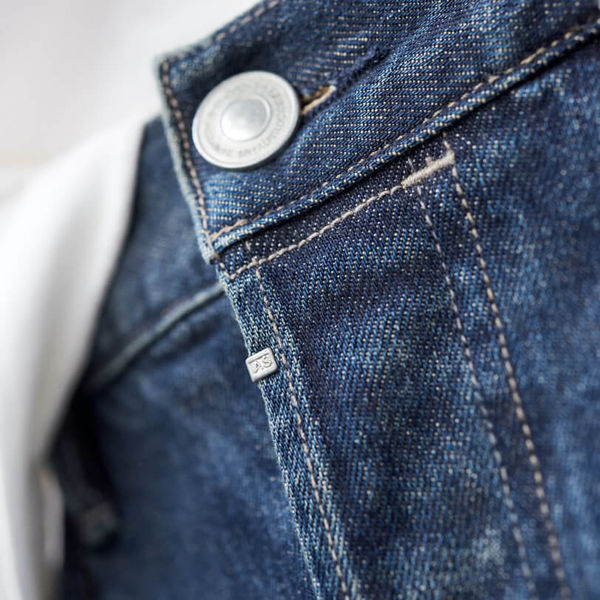 Fly clip
SKINNY
cigarette
STRETCH FIT
FULL LENGTH
8 WASHES
SHOP NOW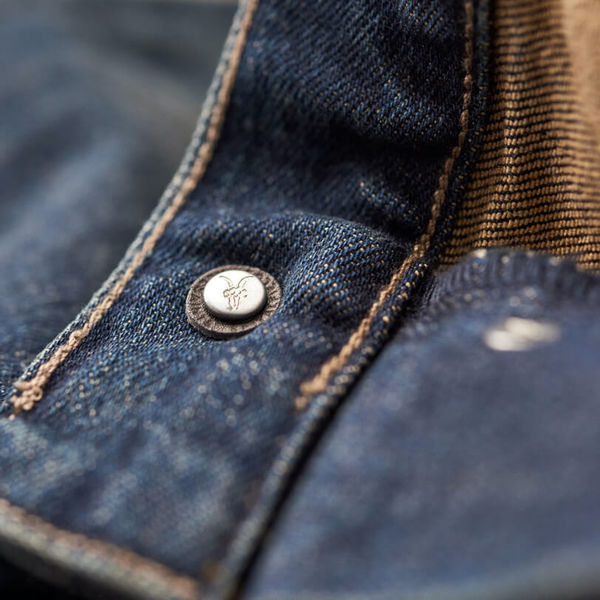 Leather
washer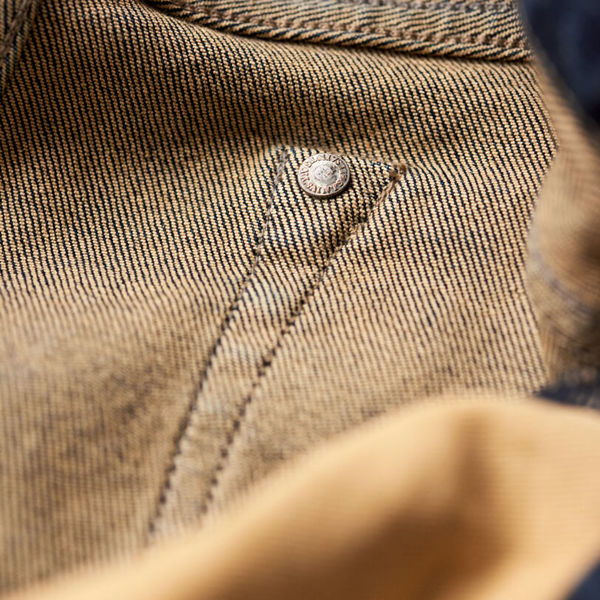 Reinforced
back pockets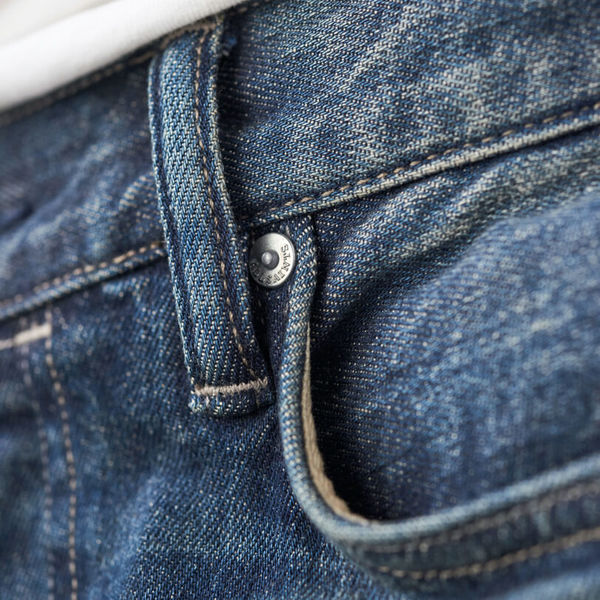 Reinforced
belt loops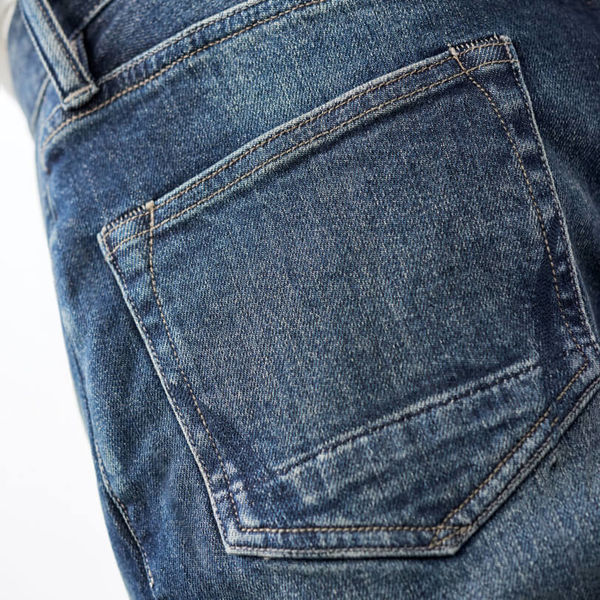 Ramskull
horn stitching
HOW TO CARE FOR
YOUR DENIM
How to wash jeans

Wash in cold water. Inside out. And only when absolutely necessary.
Spot clean with soap and water when you can. Use mild detergent to stop the colour fading.

How to soften denim

Soak in cold water. Hang dry. Wear in.

How often should you wash jeans

Retain the colour and shape by washing your jeans as little as possible.
It's kind to the planet. And to your jeans.

Can you put denim in the dryer

Denim put in the dryer breaks down. The colour fades and the shape distorts.
Always air dry your jeans. Natural is better.