The 25th Anniversary Collection
Since 1994
This season, AllSaints turns 25. To honour the occasion, we present a collection and campaign that celebrates the time, place, style and attitude from which the brand emerged – 1990s London.
SHOP WOMEN
SHOP MEN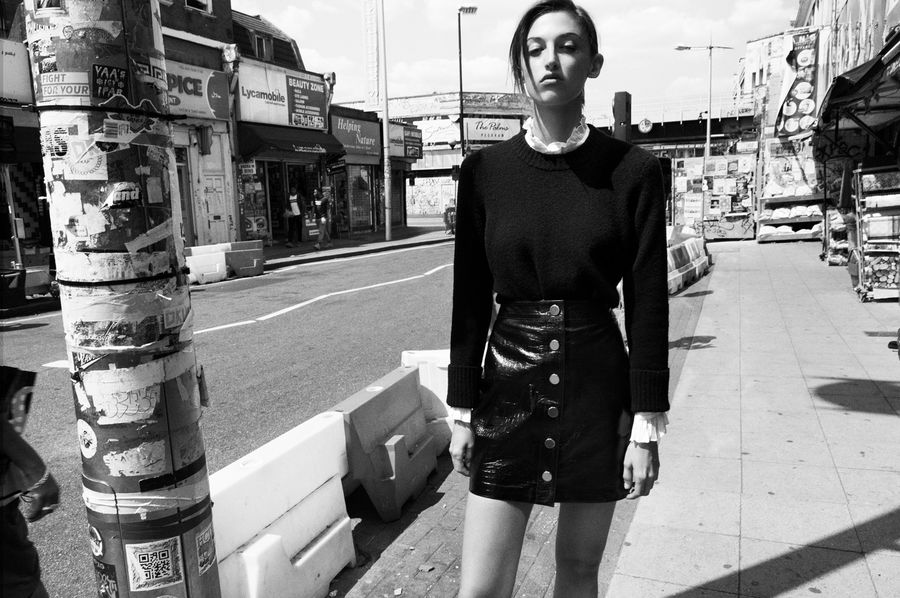 A timeless love letter to the people, places and attitudes that shape our constantly evolving home city, London.
AllSaints formed at a time when British alternative culture suddenly found itself in the spotlight. Underground figures from music, film and fashion were hijacking mainstream culture, being embraced by the establishment, and invited into 10 Downing Street to share their outsider views on society – while generally misbehaving. We reconsider this heady era while celebrating AllSaints' 25-year anniversary.
A meeting point for sporty design and a bohemian feel, our womenswear collection pairs chunky knits with track pants and accents high-shine leather mini skirts with oversized buttons. Stripes and checks collide with zebra print, tweed and mohair. References merge, remix and layer in menswear – the result is the hybrid M65-bomber jacket, belted macs, puffas, leathers, checked and printed-motif scarves interwoven with our signature denim.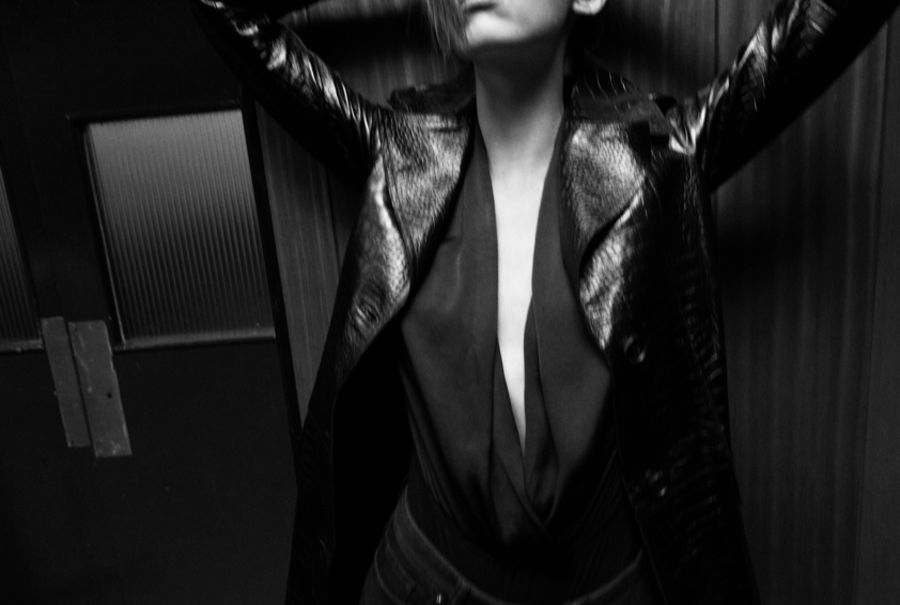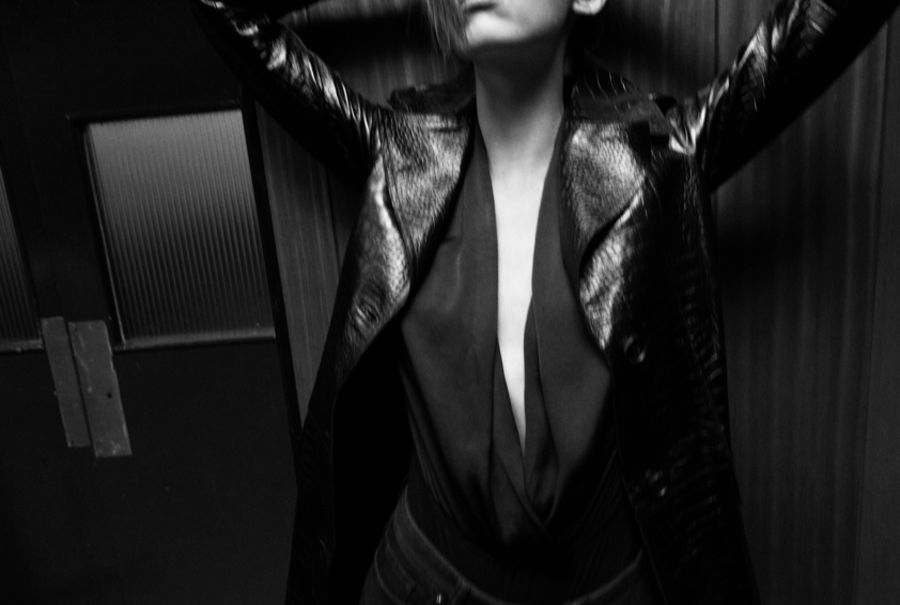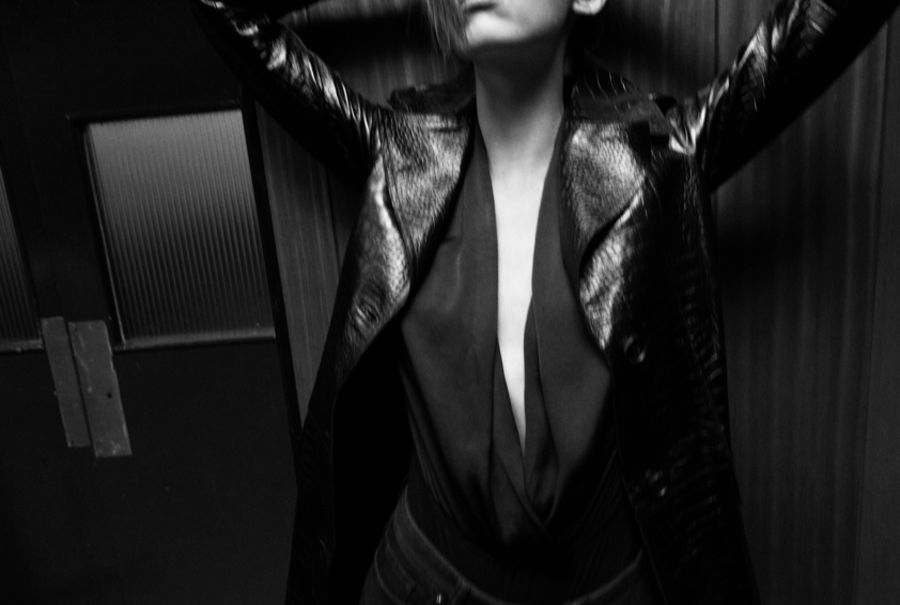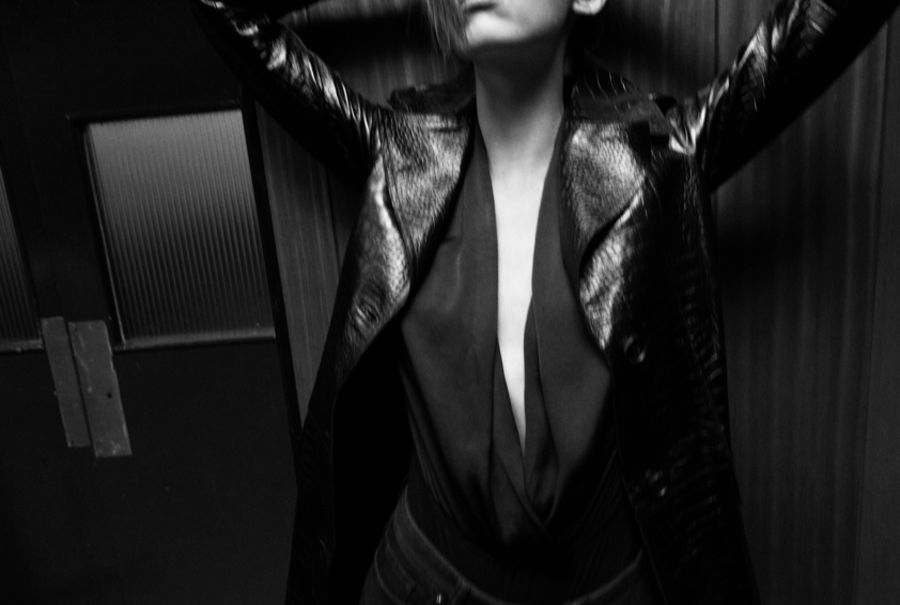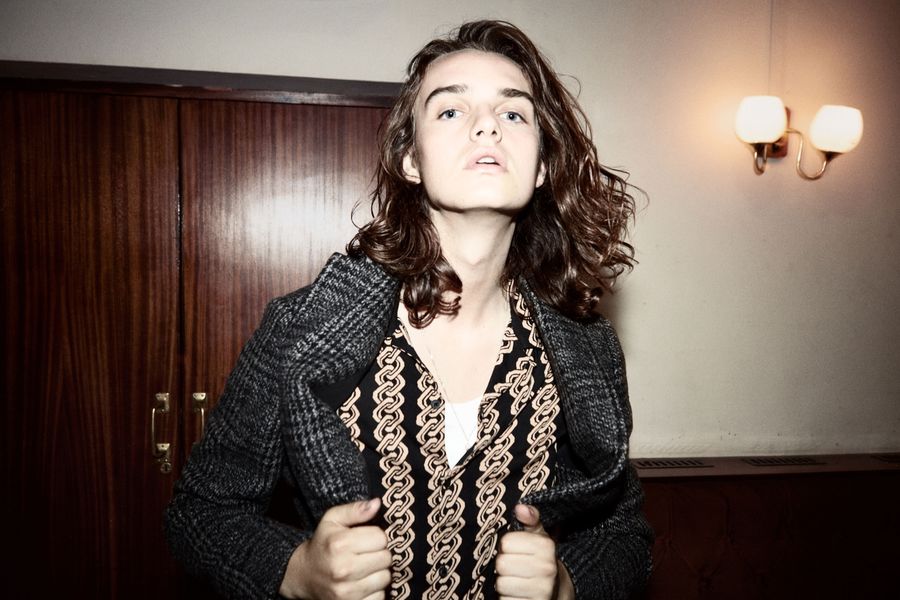 We're always moving forwards, imagining new realities, and expressing the future. But the attitude and aesthetics of where and when we come from never leave.